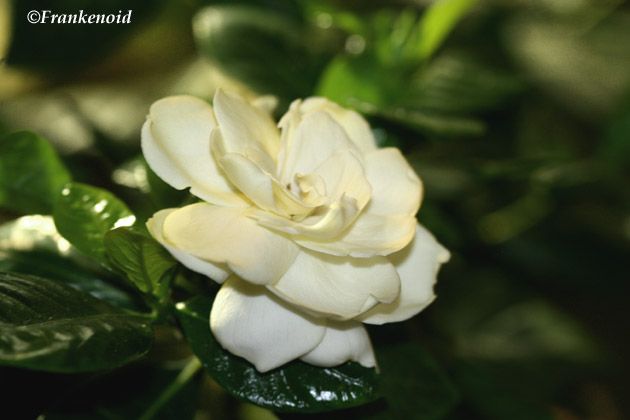 Good morning and let us be grateful. Welcome to Saturday Morning Garden Blogging.
We've had another week of scarily warm weather here in Denver. On Wednesday the official high was 72° — yikes!
In Denver it had cooled to a high of 58° for Thanksgiving Day — but we were in Pueblo, where the high was 68°, so it still didn't feel like Thanksgiving (although shirt-sleeved Thanksgivings seem to be the new norm, so I guess I should just get used to it). And at least the idiots waiting in front of Best Buy since Wednesday weren't in any weather-related danger.
With that nice weather on Wednesday I decided to go out and dig the rest of my leeks to take down to my mother-in-law. She adores leeks but they're too expensive for her budget.
And on my way to the veggie patch I came across a gruesome crime scene; the photo is on the flip.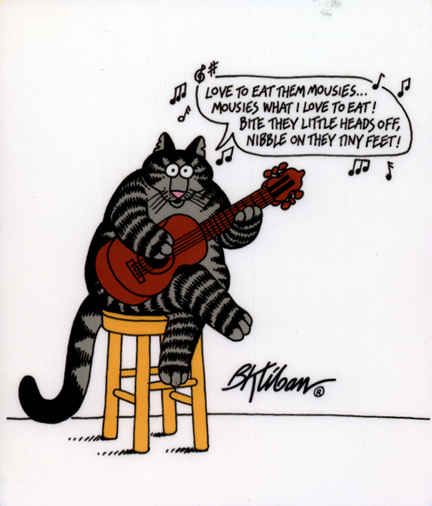 You are warned. If you're in any way squeamish, scroll down quickly.
On my way out to dig the leeks I stopped to dump the kitchen compost bucket into the winter collection bin and discovered the crime scene.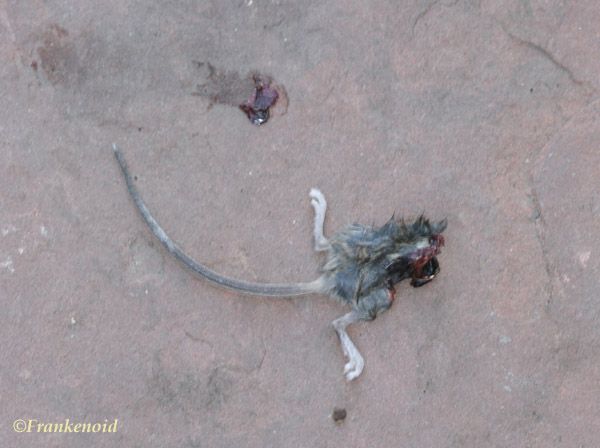 The corpse was so perfectly displayed it looked like we were waiting for CSI: Pootie to arrive. I suspect Zasu Pitts Pootie did the deed; I'd caught her carrying a baby mouse into the house Tuesday evening (which, unfortunately, escaped and we're not quite sure where it went). My experience has been when a pootie has found a nest of little mousies that same pootie doesn't stop with one.
In other pest news, spider mites have appeared on the brugmansia that are still living upstairs. Luckily the forecast calls for it to be in the upper 60s today so I can take them outside, drench them well with insecticidal soap, and then take them down to the cold storage space. I still owe 2 garden bloggers Inca Sun cuttings, but I'm going to hold off sending them until the spring — by then I'll have the spider mites cleared out and won't be sending bugs along with your cuttings.
I'm pretty well done with Christmas shopping, but wanted to share with a resource Missys Brother steered us to last year where you can get your Filthy Pussy, Filthy Balls, Filthy Ass and, of course, Filthy Cock.
You're welcome.
That's what's happening here. What's happening in your gardens?